Staff, Elders, and Deacons

Theo Jones
Theo Jones has served churches in Arizona, California, and Texas. He is dedicated to knowing God and making God known. He has been involved in sharing Jesus, teaching, counseling, premarital counseling, and discipling ministries. Theo and his wife Cindy have three married children, Kasey, Kayanne, and Karis.
Their favorite Old Testament verse is Micah 6:8, "He [God] has showed you, O man [woman] what is good. And what does the LORD require of you? To act justly, and to love mercy, and to walk humbly with your God."

Our favorite New Testament verse is Philippians 4:13, "I can do all things through Christ who strengthens me."
Enough about us. We would love to get to know you. We want you to know that we appreciate you taking the time to visit our Website. If your are looking for a place to belong, a place where you can come as you are, a place where you are welcomed, valued, and loved, we invite you to join us at Gateway Church of Christ.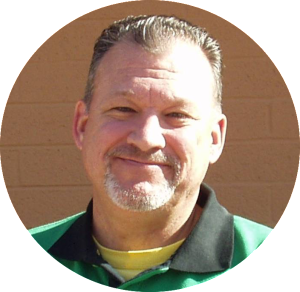 Mark McPeak
Mark is one of our elders and has served in the Lord's church for 42+ years, at Gateway since its inception. Mark enjoys preaching and teaching, and helps with our praise team.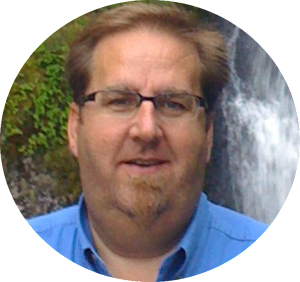 David Hinkle
David is one our elders and has served as a deacon in every church that he has attended and has served as an Elder for the past five years. David loves to teach, preach & share God's love.
Dave Logan
Dave serves as deacon of finances and facilities. He keeps our building running smoothly and also helps coordinate benevolence, planning events, and guiding the direction of Gateway.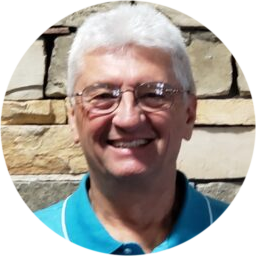 Mike Hildebrand
Mike serves as a deacon over audio visual. Working on the computer, he puts the worship service and bulletin together, on a weekly basis.
Contact Us
Questions? Comments? Fill out this form and we will get back to you.