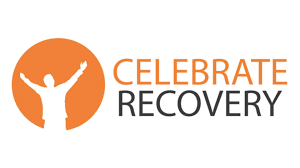 Gateway is starting Celebrate Recovery! Please pray that it is a success, and that we get a great group of leaders to kick it off!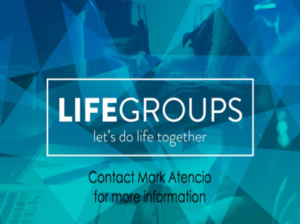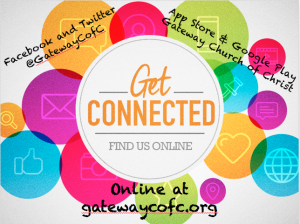 Ladies Bible class Meets at the building each Wednesday at 10am. Please join the ladies for a wonderful study on the Women of the bible. Bring lunch to enjoy some additional fellowship after class.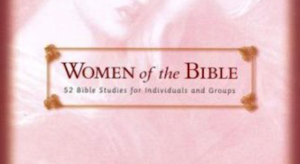 CONTACT US
22709 S. Ellsworth Road, Suite F101
Queen Creek, Arizona, 85142
Email:office@gatewaycofc.org
Gateway Church of Christ.
CONNECT WITH US