Staff, Elders, and Deacons

Jill Clark - Administrator and Bookkeeper
Jill works in our church office doing administrative work, keeping the church's financial books, helping to plan worship, and generally remembering all the things. She's a firm believer that mornings are for coffee and contemplation. Jill lives in Chandler with her husband, two children, one dog, and no cats. Contact Jill at jill@gatewaycofc.org.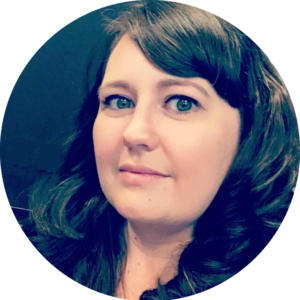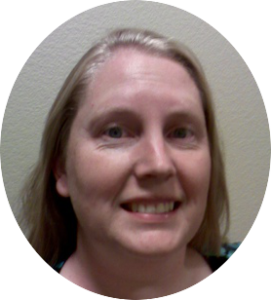 Marcy Gushee - Administrator
Marcy works in the church office doing administrative work such as bulletins, emails, and upkeep on the website and social media. She has been a member of churches of christ for over 20 years, and lives here in Queen Creek with her husband and four children. Marcy enjoys knitting and crocheting, helping others, and long walks on the beach. Contact Marcy at marcy@gatewaycofc.org.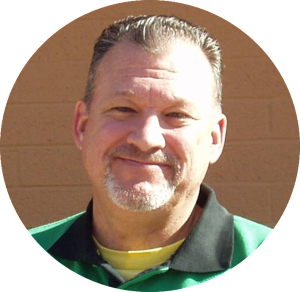 Mark McPeak
Mark is one of our elders and has served in the Lord's church for 42+ years, at Gateway since its inception. Mark enjoys preaching and teaching, and helps with our praise team.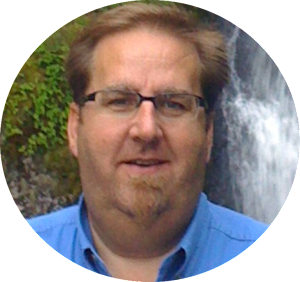 David Hinkle
David is one our elders and has served as a deacon in every church that he has attended and has served as an Elder for the past five years. David loves to teach, preach & share God's love.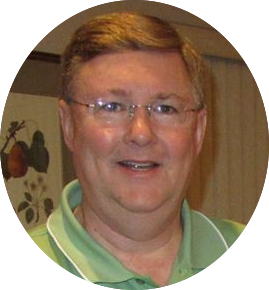 Dave Logan
Dave serves as deacon of finances and facilities. He keeps our building running smoothly and also helps coordinate benevolence, planning events, and guiding the direction of Gateway.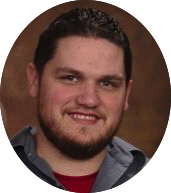 Coy Clark
Coy serves as deacon of youth, technology, and social media. He runs our audio/visual team for worship and teaches the youth group Bible class on Sunday morning with his awesome wife.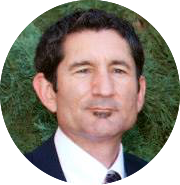 Mark Atencio
As deacon, Mark helps to plan, lead, and organize many aspects of Gateway including Education, Life Groups, Men's Ministry, and our prayer ministry.
Contact Us
Questions? Comments? Fill out this form and we will get back to you.