Sign-Up in the classroom lobby. Deadline to sign up is July 22nd.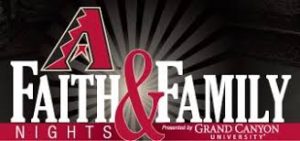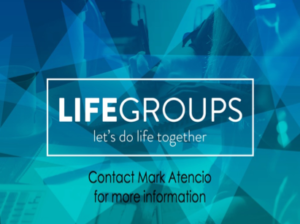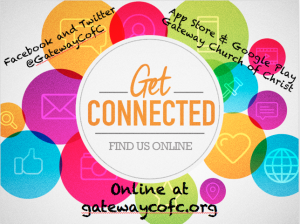 During the month of July we are honored to have David Hinkle preaching for us. His series is titled Disciple, and will be at 10:30 each Sunday morning. All are welcome!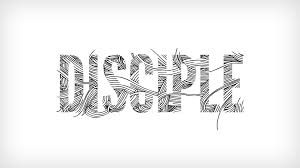 CONTACT US
22709 S. Ellsworth Road, Suite F101
Queen Creek, Arizona, 85142
Email:office@gatewaycofc.org
Gateway Church of Christ.
CONNECT WITH US