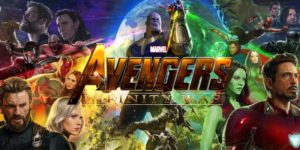 Let's All Go to the Movies!
Please sign up in the classroom lobby to join us at the movies on May 5th.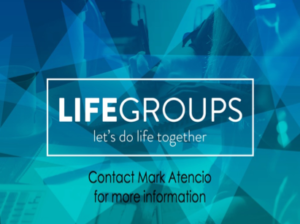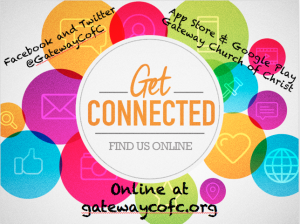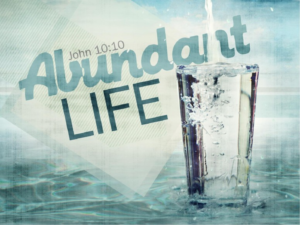 Please join us on Sunday mornings at 10:30 for the sermon series "Abundant Life."
Brought to us by Mark McPeak.
CONTACT US
22709 S. Ellsworth Road, Suite F101
Queen Creek, Arizona, 85142
Email:office@gatewaycofc.org
Gateway Church of Christ.
CONNECT WITH US